Universities in South Australia List
South Australia has a number of claims to fame. These include the highly productive wine-growing areas based around the Barossa Valley which have led the way in the development of the Australian Wine industry. South Australia is also home to important sectors of industry and commerce with one of Australia's major car manufacturers and other leading businesses making it home. The South Australian universities have grown in the context of this background and have established a solid reputation in learning and study in a wide range of academic and vocational areas.
Choosing to study at one of the universities in South Australia means you will be selecting a university with an established history of providing a supportive and productive learning environment for all types of students. The higher education sector and universities in South Australia have been carefully developed over the last few years under the watchful eye of the state government and the outcome is a well-organised and regulated system of delivering education. This has important benefits for the student because they are not only looked after in academic matters but they are also supported in all areas of their stay in the state by a network of student services.
Each of the South Australian universities has special qualities that make it suitable for a wide range of student requirements. Click on the links to find out more about what each university has to offer you:
Share This Page: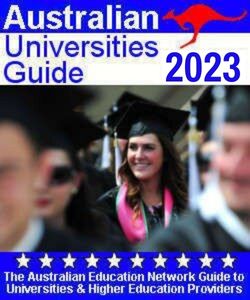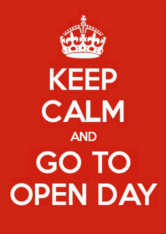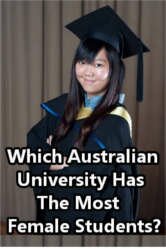 ---

Latest News
Click for the:
Top 10 Highest Paid Vice-Chancellors @ Australian Universities
---
Click for the:
Top 10 Things To Do at a University Open Day
---