List of Australian University Profiles
This list of Australian university profiles provides links to individual university guides outlining a number of specific areas of interest including a university overview along with information about undergraduate courses, postgraduate courses, study online courses, international student services, scholarships, university life, and student reviews.
NOTE: Click the column headers to sort the table
The university profiles showcase what each university has to offer and does not try to portray some as the best universities in Australia or top ranking Australian universities. Instead there is a focus on individual strengths so that prospective students can get a general understanding about each particular university and then can use this information to narrow down the search for a suitable place to study.
Share This Page: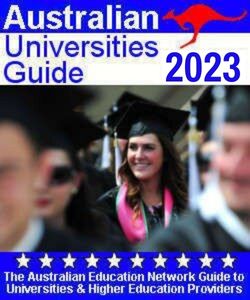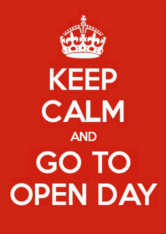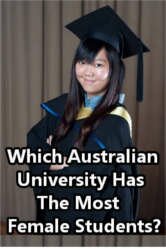 ---

Latest News
Click for the:
Top 10 Highest Paid Vice-Chancellors @ Australian Universities
---
Click for the:
Top 10 Things To Do at a University Open Day
---