Learn English in Australia
Learn English in Australia at an Australian University or College and you will be receiving the highest quality instruction at the best value for money available. Australian University and college English courses have been developed to meet the needs of all English language learners. This includes programs for:
English for Academic Purposes
English for Employment
General English
English for Travel
ELICOS
IELTS
All the Australian University English programs are conducted using well-qualified teachers and with the very latest in teaching technology. The standards are the best in Australia.
The really great thing about these programs is that most of them provide the same level of facilities and services that are provided to other students enrolled at that university. This means in most cases you get to use all the facilities such as:
Library
Health Services
Sporting Facilities (swimming pool, gym etc.)
Student Associations
So you get the highest standard of English teaching in Australia along with the best range of services available. Then if you want to and you have a suitable background you can enter straight into a full academic program.
The smart way to study English in Australia is at one of the Australian University English programs. Click on the map to search for programs around the country.

Select an English program location:
Share This Page: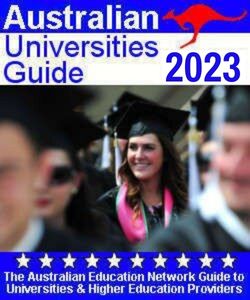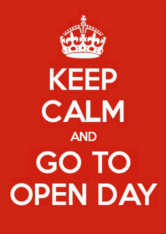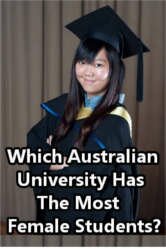 ---

Latest News
Click for the:
Top 10 Highest Paid Vice-Chancellors @ Australian Universities
---
Click for the:
Top 10 Things To Do at a University Open Day
---