List of Australian University Scholarships
A scholarship is an award of financial aid for a student to further his or her education in some way.There are numerous scholarships in Australia that are offered by universities, colleges, governments, and private organisations and benefactors. Scholarships are awarded based upon various criteria, which usually reflect the values and purposes or the specific nature of the scholarship.
You can access information about Australian university scholarships by viewing what each university has to offer along with visiting the university scholarship website pages for further information.
NOTE: Click the column headers to sort the table
Share This Page: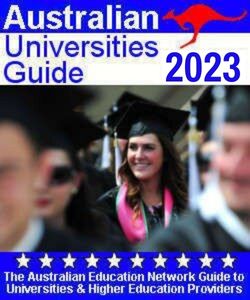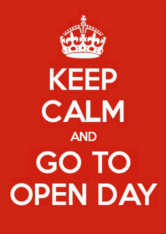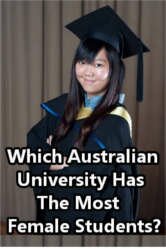 ---

Latest News
Click for the:
Top 10 Highest Paid Vice-Chancellors @ Australian Universities
---
Click for the:
Top 10 Things To Do at a University Open Day
---