Marketing Schools Australia
Marketing schools in Australia provide professional qualifications over a range of specialisations.
Marketing schools offer an exciting mix of creativity, business, and accounting principles along with an understanding of consumer behaviour and motivational psychology. The object of all this is to obtain the knowledge and skills necessary to identify customer needs and wants and to be able to target these in an appropriate way.
Students who study marketing in Australia have the opportunity to gain cutting edge experience over a range of media.
Marketing Courses in Australia
Share This Page: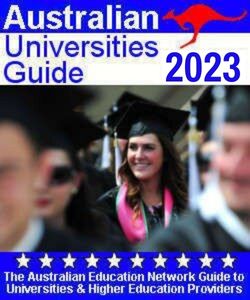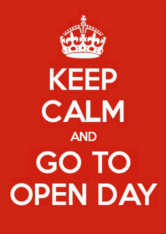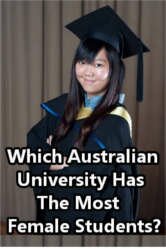 ---

Latest News
Click for the:
Top 10 Highest Paid Vice-Chancellors @ Australian Universities
---
Click for the:
Top 10 Things To Do at a University Open Day
---