Australian University Courses
University courses in Australia cover a broad range of subject areas and disciplines at the pre-university preparatory foundation level, the undergraduate level, and the postgraduate level. Some universities also offer TAFE courses through their TAFE college or partner. These Australian college courses provide a way for college students to move into a university program while transferring any credit for completed studies.
For students at the undergraduate and postgraduate level the Australian universities courses guide can be searched to identify suitable study programs depending on area of interest and where the course is provided. The distance education and online courses are shown separately from the on-campus courses to make the search as simple as possible.
Take some time to explore what is available and to identify the courses that are suitable for you.
Share This Page: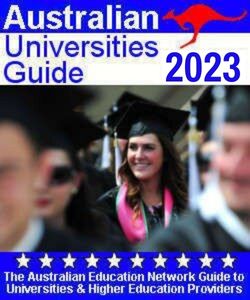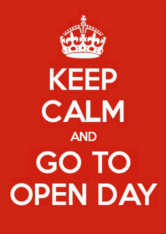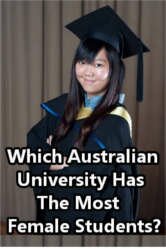 ---

Latest News
Click for the:
Top 10 Highest Paid Vice-Chancellors @ Australian Universities
---
Click for the:
Top 10 Things To Do at a University Open Day
---