Contact Us
Any enquiries relating to specific universities or colleges should be directed to the relevant institution.
Contact us if you have any feedback regarding the website including any technical issues or bad links.

Initial contact should be made directly through our feedback email address:

mailbox AT australianuniversities.com.au
Include the words 'Aus Uni Feedback' in the subject line to help us identify individually addressed email.
Full Contact Details:
Contact: Australian Education Network
Email: mailbox AT australianuniversities.com.au
Postal: P.O. Box 1600, Collingwood VIC 3066, Australia
Office: 89 High Street, Kew VIC 3101 (by appointment only)
Share This Page: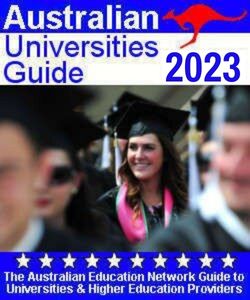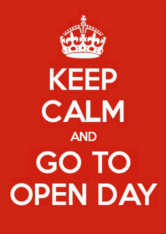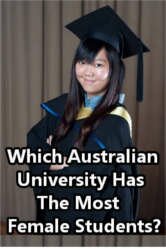 ---

Latest News
Click for the:
Top 10 Highest Paid Vice-Chancellors @ Australian Universities
---
Click for the:
Top 10 Things To Do at a University Open Day
---