List of Universities in Queensland
The universities in Queensland have developed a well-earned reputation over recent years for excellence in the higher education sector. The state has been growing rapidly and all sectors of society, including business, industry, and education, have become powerhouses of best practice and innovation. Throughout the state there are a number of major cities and quality regional college campuses have been developed there to deliver academic programs and to serve students in this important sector.
One of the major attractions of the Queensland universities is the way the state government oversees a system of education delivery that other states have begun to emulate. This makes Queensland an excellent choice for students because they can be sure they be will assisted by a well-established network of student support services. All the institutions have been developed to the highest standards by thinking about how education can be delivered in a way that best serves the student, the advancement of learning, and the local, national, and international community.
The wide range of higher level tertiary institutions means you can be confident you will find a program that satisfies your requirements. Click on the links to see what each of them has to offer you.
Share This Page: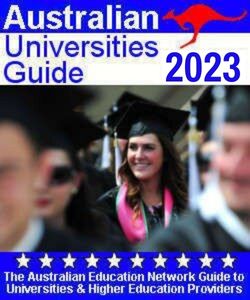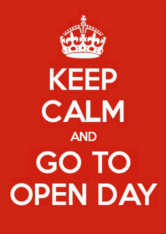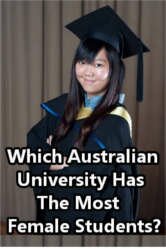 ---

Latest News
Click for the:
Top 10 Highest Paid Vice-Chancellors @ Australian Universities
---
Click for the:
Top 10 Things To Do at a University Open Day
---