Universities in Perth List
Perth is a cosmopolitan city of about 1.4 million people situated on the banks of the glorious Swan River in the south-west corner of Western Australia. There are five Perth universities that are the peak learning institutions in what is regarded as Australia's "Education City". Students in Perth know they will experience the very best of what Australia has to offer in the higher education sector along with student support services that are second to none.
It can be a difficult choice to decide which of the Perth Universities is the more appealing. The decision to study in Perth is easy and one that many students from all around the world make every year. The freedom of a cosmopolitan friendly city with clean air, great beaches, and a mild climate can be a major attraction. All the universities in Perth share this attraction so the important step is to explore each one and see what they each have to offer in the area that interests you.
Click on the links to see what the universities in Perth have to offer you:
Share This Page: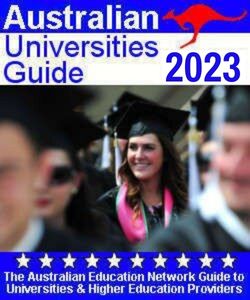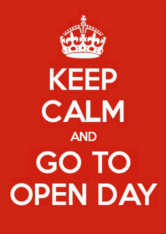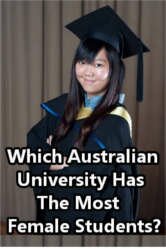 ---

Latest News
Click for the:
Top 10 Highest Paid Vice-Chancellors @ Australian Universities
---
Click for the:
Top 10 Things To Do at a University Open Day
---