List of Universities in Australia
There is a total of 43 accredited universities in Australia comprising 40 Australian universities, two international universities, and a smaller private speciality university. Higher education courses and qualifications are also offered by many non-university providers in the higher education sector.
Search for a university by city or state from the Universities Australia page.
Search for university rankings and ratings at the University Rankings page.
Search the Australian university and college course guide at the University Courses page.
Conduct a university analysis or comparison at the Compare Universities page.
Share This Page: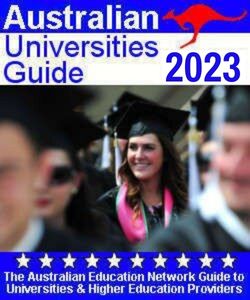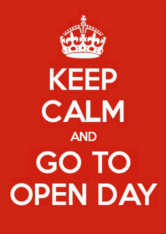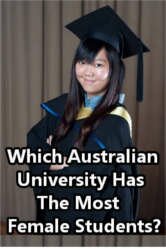 ---

Latest News
Click for the:
Top 10 Highest Paid Vice-Chancellors @ Australian Universities
---
Click for the:
Top 10 Things To Do at a University Open Day
---