Distance Learning Australia
Studying online through distance learning Australia is an excellent way to bring study direct to your home. This makes it possible to adjust your study and learning schedule to fit your individual requirements, allowing a high degree of flexibility for whatever academic program you decide to pursuue.

Distance Learing in Australia covers most academic areas, ranging from hobby courses, to certificates and diplomas, right up to postgraduate work including MBA online and DBA and other postgraduate studies.

There are a variety of ways that students are able to complete their studies through distance learning. The main feature of these is that in general students are not required to be physically present in the classroom, and this gives them the freedom to study where and when they want. A small minority of programs regarded as being delivered in the distance learning mode still require some face to face contact, but this is mainly at the higher tertiary level to ensure certain skills and knowledge is being communicated and the enhance the learning experience.

Over the years there have been various approaches to this type of study, including the use of written material, videos, audiotapes, and CD-ROMs. More recently there has been a shift to the use of email and the Internet, and now many distance programs are also called 'study online' because of this primary method of communication.

This guide is being developed to bring you the best of Australia's Distance Learing programs, not just those offered through the universities, but all programs that students of all levels, experience and requirements may find useful.
Share This Page: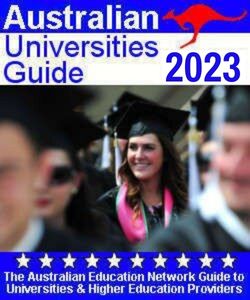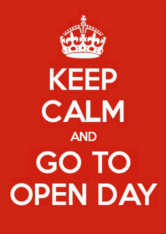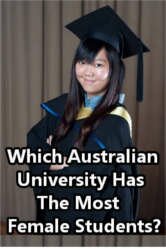 ---

Latest News
Click for the:
Top 10 Highest Paid Vice-Chancellors @ Australian Universities
---
Click for the:
Top 10 Things To Do at a University Open Day
---