Universities in Melbourne List
The list of universities in Melbourne shows that all the Melbourne universities are within easy reach by public transport. There is also a well-established infrastructure to assist all students in their studies. For example, all over Melbourne there are free public libraries where a student can undertake some private study. Teaching and instruction usually involves the student having to do some research and analysis so the libraries can be perfect for this.
Melbourne is the capital of Victoria and is Australia's second largest city. Along with the many quality universities in Melbourne you will also find a city of style, fashion, food, architecture, theatres, galleries, trams and gardens. From the cafes and riverside Southgate to the designer fashion stores of South Yarra, Melbourne is a city of style and sophistication. Marvel at its fantastic architecture, excellent hotels, outstanding galleries and theatres. Enjoy fine cuisine and superb local wine in award wining restaurants. The city is home to more than 3000 restaurants serving over 70 national cuisines.
Share This Page: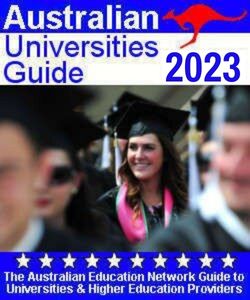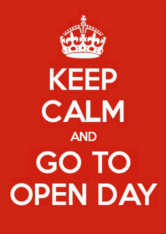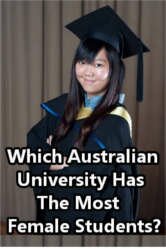 ---

Latest News
Click for the:
Top 10 Highest Paid Vice-Chancellors @ Australian Universities
---
Click for the:
Top 10 Things To Do at a University Open Day
---