Australian Pharmacy Schools
Pharmacy Schools in Australia provide professional qualifications over a range of pharmacy specialisations. The Australian pharmacy schools program train pharmacists who are basically involved in mixing and dispensing pharmaceuticals and other drugs and medicines and conducting research on production, storage, quality control and the distribution of drugs and related supplies.
The job prospects for pharmacists in Australia has been rated as 'very good', and entry to this profession is generally through a bachelor degree or higher qualification. Associated occupations include Community Pharmacist, Hospital Pharmacist, Industrial Pharmacist, and Retail Pharmacist.
NEW: Discuss Australian pharmacy schools and the APEC exam at the StudyConnect.com Forums
Share This Page: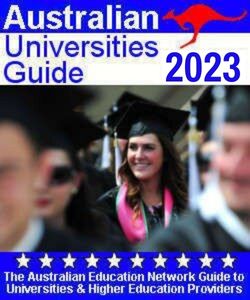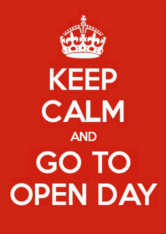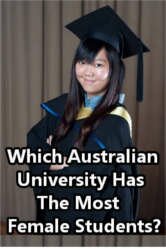 ---

Latest News
Click for the:
Top 10 Highest Paid Vice-Chancellors @ Australian Universities
---
Click for the:
Top 10 Things To Do at a University Open Day
---